OppiStoep Conference Function Venue and Guest House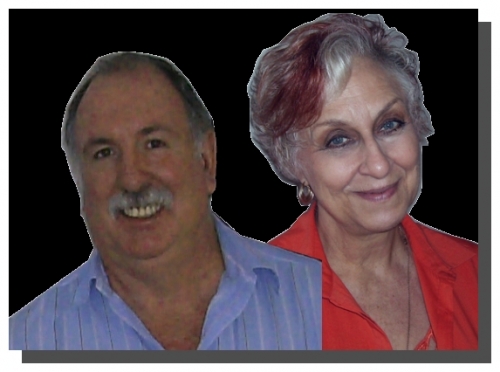 OppiStoep is the brainchild of Johan Wiegand (Owner and Manager) and his wife Ina Wiegand. The venues are managed by Johan Wiegand and the facility has a staff compliment of 5 qualified staff members. OppiStoep has a level 4 BEE rating.
The property is situated in the heart of Centurion in tranquil surroundings and features a 3 Star Guest House with 7 fully appointed rooms, 2 Conference and Function Facilities, Safe Parking, beautiful Gardens and a Swimming Pool.
The atmosphere is comfortable and Johan is very flexible when it comes to arrangements, accommodating the clients' needs.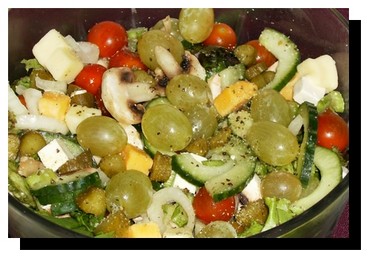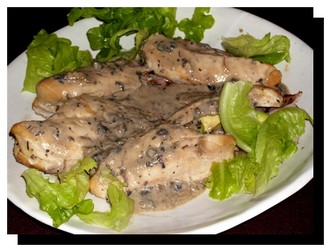 Johan also creates exquisite meals for his guests. All meals are home-cooked and personally prepared by Johan. Various menu options are available and are again, very flexible.
The venues can cater for groups as small as 2 and as large as 80. As the venues are flexible, there are numerous different types of functions and conferences which can be held at OppiStoep. Some examples include, Business Lunches, Think-tanks, Conferences, Year-end Functions, Presentations, Weddings, Engagement Parties, Kitchen Teas, Stork Parties, Birthday Parties and the list goes on. You can even bring in your own decor! Various equipment such as DSTV, Projectors, Screens and Flipboards can also be supplied for all conferences and functions.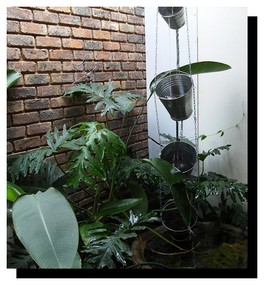 Probably the most impressive are the reasonable rates charged at OppiStoep. Contact Johan to work out a personalised rate for you on 082 498 6314,or e-mail onsin@iafrica.com
Thank you for visiting OppiStoep Conference Function Venue and Guest House!